Make your island dreams a reality at The Standard, Maldives. A short sea plane ride away from Male's Velana International Airport, our oasis is a unique blend of relaxation, socializing and adventure, perfect for a romantic escape, getaway with friends, or family vacation.
LAGOON OVERWATER VILLA
110 square meter overwater villa with king bed, one daybed, private deck with direct water access and plunge pool. Those looking for the iconic, overwater experiences (yes, like the ones you've seen on Instagram) will be right at home in the Lagoon Overwater Villa. With crystal clear, shallow water beneath your private deck (with a private plunge pool, too), direct access to our expansive lagoon, a fully stocked mini bar, and comfy bathrobes to hang out in all day, this villa is exactly what dreams are made of.
OCEAN OVERWATER VILLA
If snorkeling is your thing, (or sunbathing and soaking in views is more your thing), the Ocean Overwater Villa is ideal. Situated just a few meters away from the house reef, this villa has some of the finest uninterrupted ocean views around. It's 110 square meters of pure luxury, with a king-sized bed, daybed, a private deck with plunge pool, a rain shower, partial open-air bathroom (can you smell that ocean breeze?), and a fully stocked mini bar.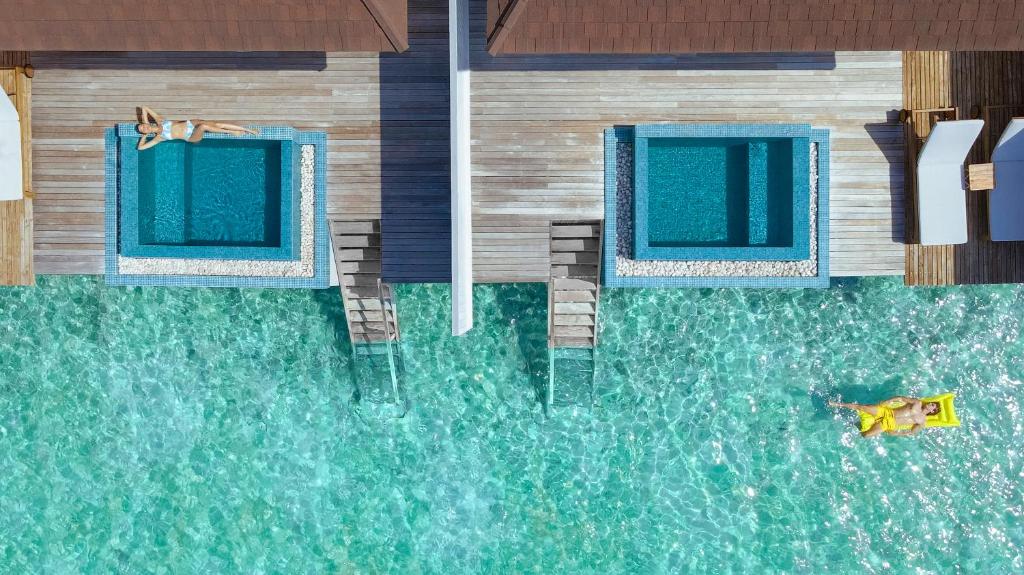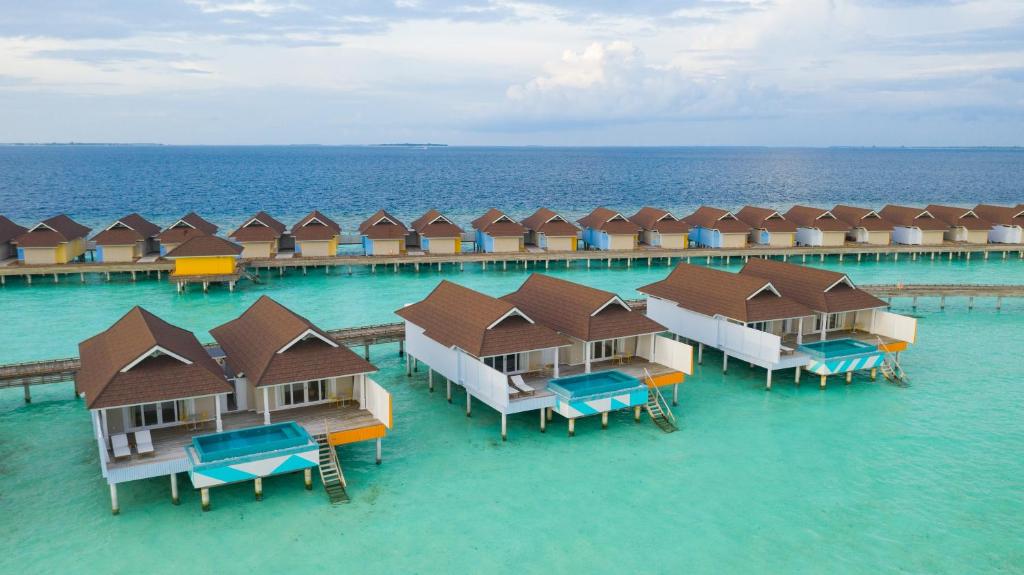 TWO BEDROOM LAGOON OVERWATER VILLA
Just warning you now, you're probably never want to leave once you've checked in to our 221 square meters 2 Bedroom Lagoon Overwater Villa. Perfect for friends or families traveling together (sleeps up to six people), connected by a shared private deck and large plunge pool, these two villas have plenty of space for togetherness and plenty of space for alone time. Each villa has a king-sized bed, daybed, a partially open-air bathroom with a separate shower, and transparent floor panels so you can see what is going on underneath.
TWO BEDROOM OCEAN BEACH VILLA
The 2 Bedroom Ocean Beach Villa features the white sand beach and an uninterrupted ocean view for a perfect morning stroll or stargazing. At 306 square meters, this is one of our largest rooms on the property, the two villas are joined by a large private plunge pool and shared deck. Each villa has a king-sized bed, one daybed and everything you need.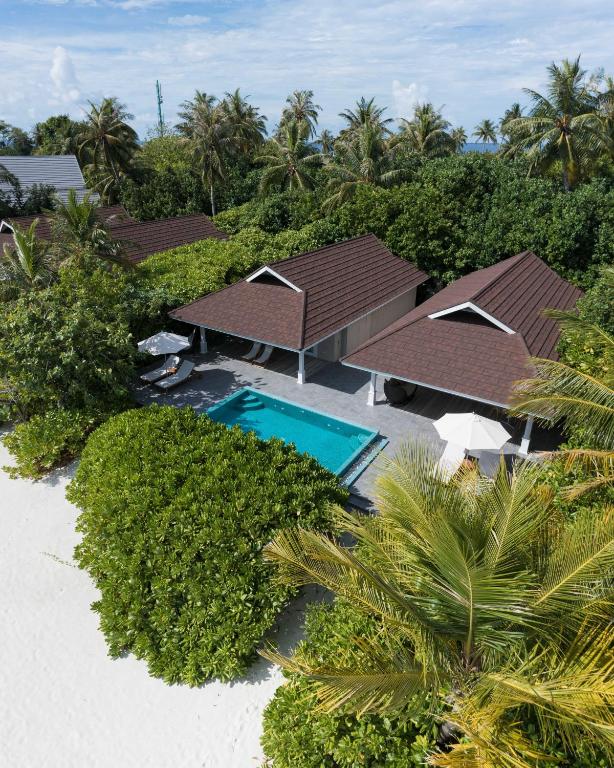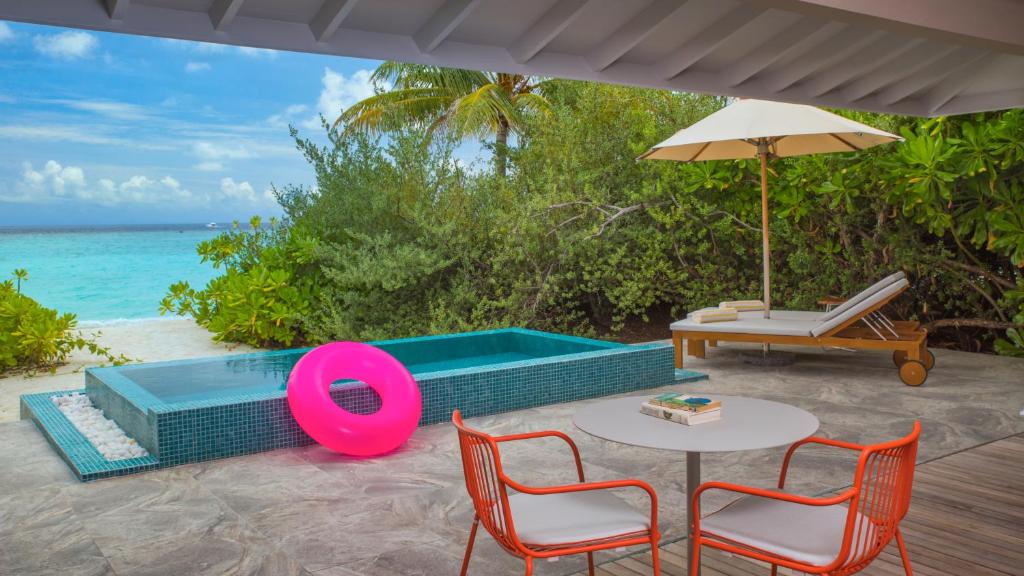 OCEAN BEACH VILLA
Paradise is calling your name. Enjoy endless white sand beaches and starry nights with one of our 137-square meter Ocean Beach Villas. Take a swim to the house reef, or retreat in your private plunge pool with a good book (or maybe a lover). Expect a king-sized bed (plus one separate daybed) with luxurious linens, and naturally, you'll get all the Standard amenities like a fully stocked minibar with delicious snacks, nightly turndown service and fluffy pillows, just to name a few.
THE STANDARD RESIDENCE
221 square meter flagship villa with the best access to uninterrupted ocean view and our house reef. Your neighbors are the abundant rays, baby sharks and fish friends that call this atoll home. This villa welcomes you with a glass floor entryway, living room with bar counter and dining room table; private deck with 4 sun loungers, oversized infinity plunge pool and a perfect sleeping hammock, for whoever claims it first. Perfect for large families or groups of friends seeking a private yet social environment that feels like home.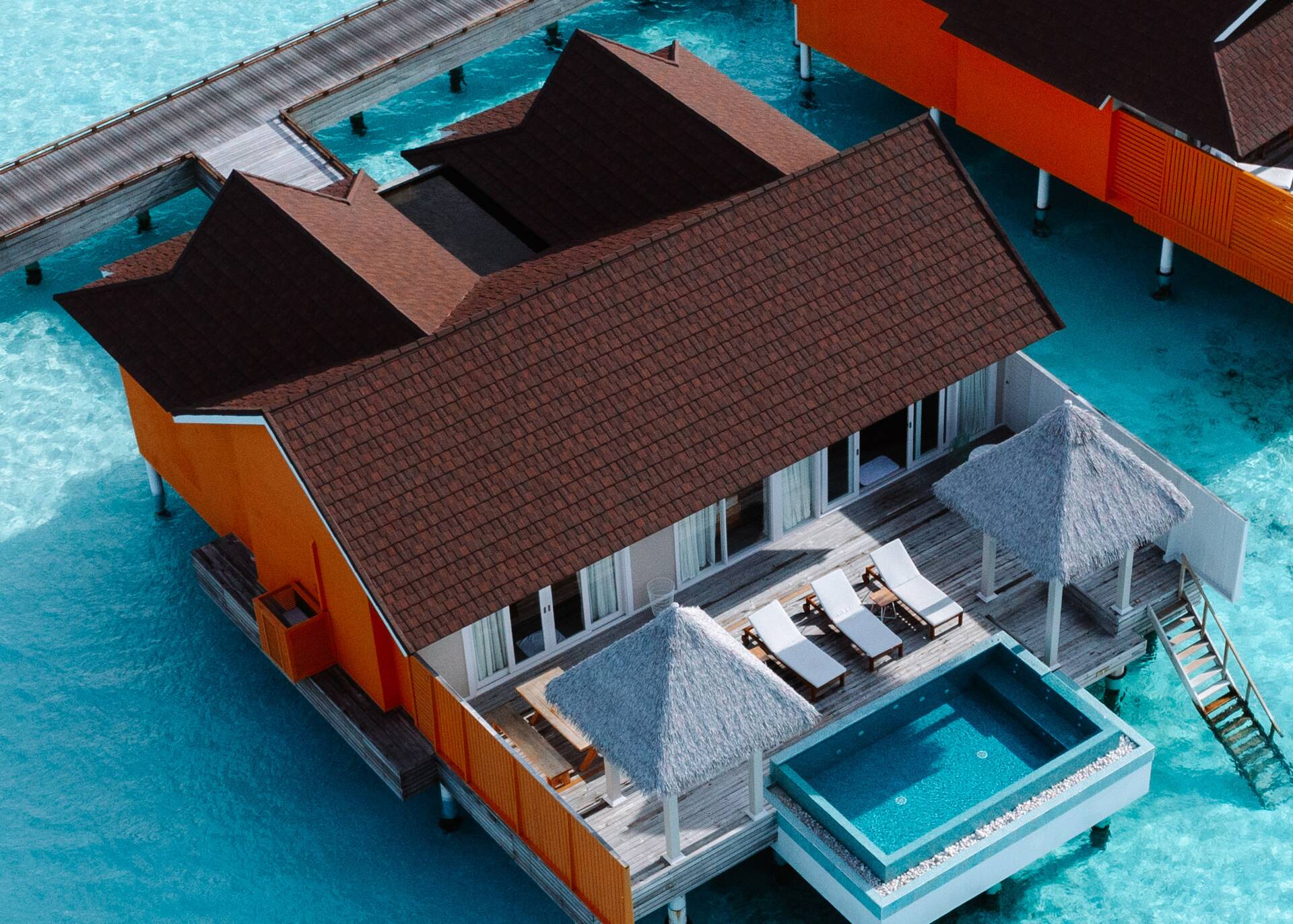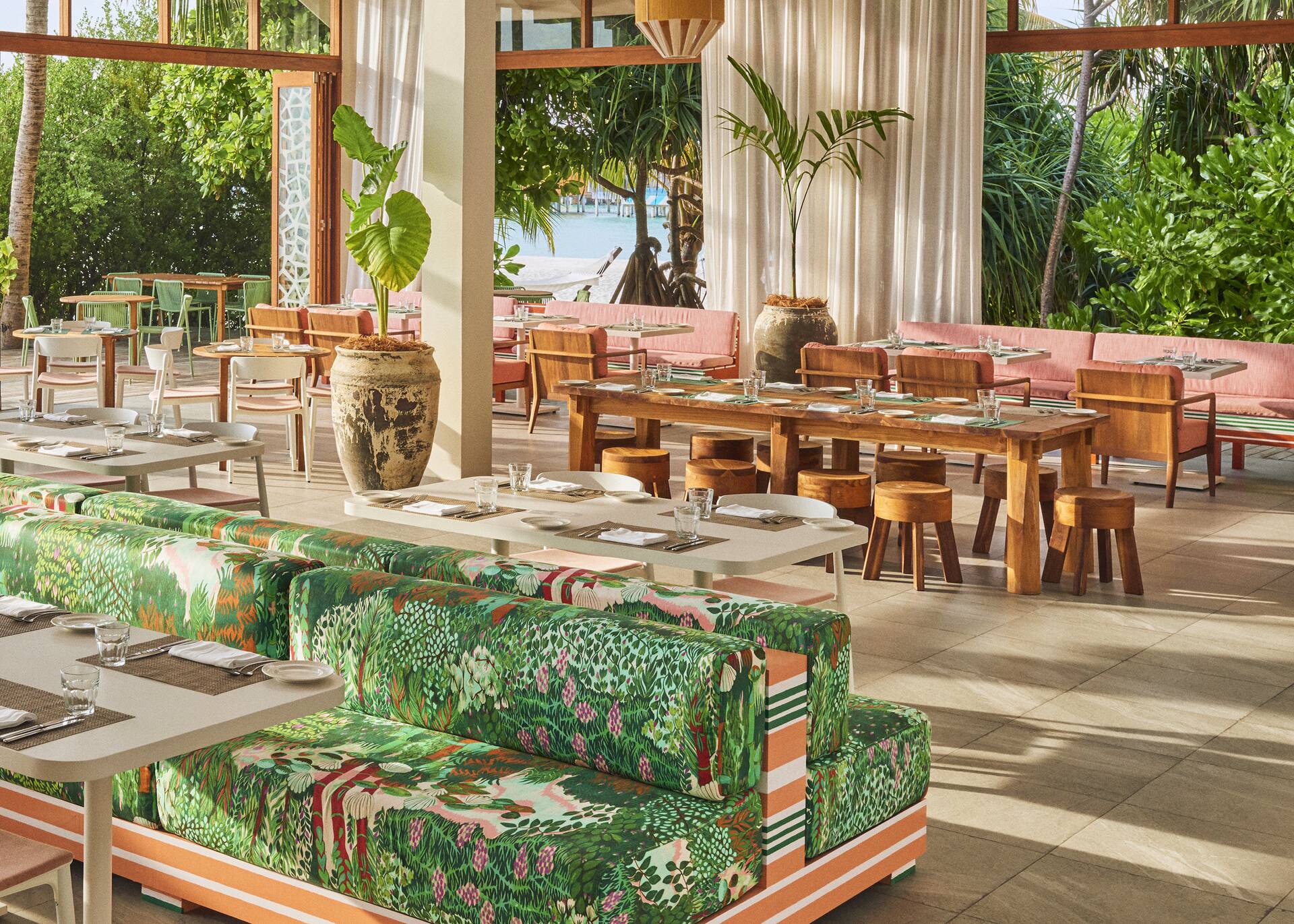 KULA
Kula is our all-day dining restaurant with a breezy and bright dining room. It serves up a mix of cuisines buffet style, with a large open kitchen and food stations to make your selections. Enjoy your meal with open views of the pool and ocean among lush plants that fill the space.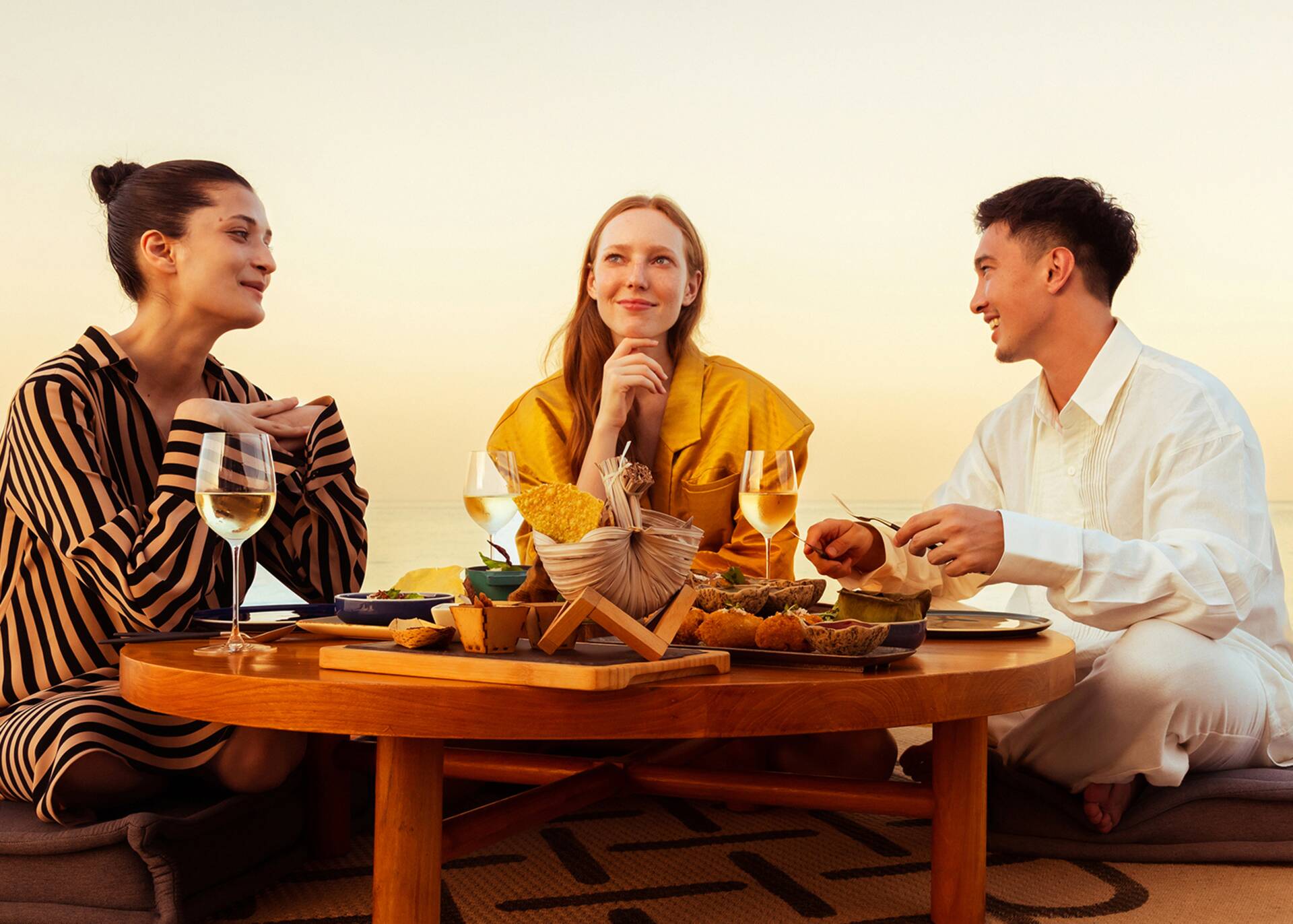 GUDUGUDA
Guduguda features authentic and celebratory Maldivian food. The name "Guduguda" describes the activity of relaxing and conversing while enjoying a meal. The menus are driven by locally caught, seafood-driven dishes like flavorful coconut milk curries, regional fruits and vegetables, spiced rice and homemade bread. Dining in the restaurant is done in traditional style, low to the floor on cushions, with seating available indoors and out on a patio overlooking the water.
BBQ SHAK
For a casual beach dinner, swing by our BBQ Shak, where fresh seafood and meats are grilled to perfection over charcoal, with a variety of house-made sauces paired with each dish. Watch chefs grill your meal right in front of you while enjoying the ocean breeze and views.
Swimming with Manta Rays
Hanifaru Bay, a Marine Protected Area and UNESCO World Biosphere Reserve area, is famous for its concentration of reef manta rays. These gentle creatures swim around with ease and grace, and now you can join them! With our Manta snorkeling experience, you'll head out to the bay on a scenic high speed boat ride before diving in yourself to behold this aquatic marvel all for yourself.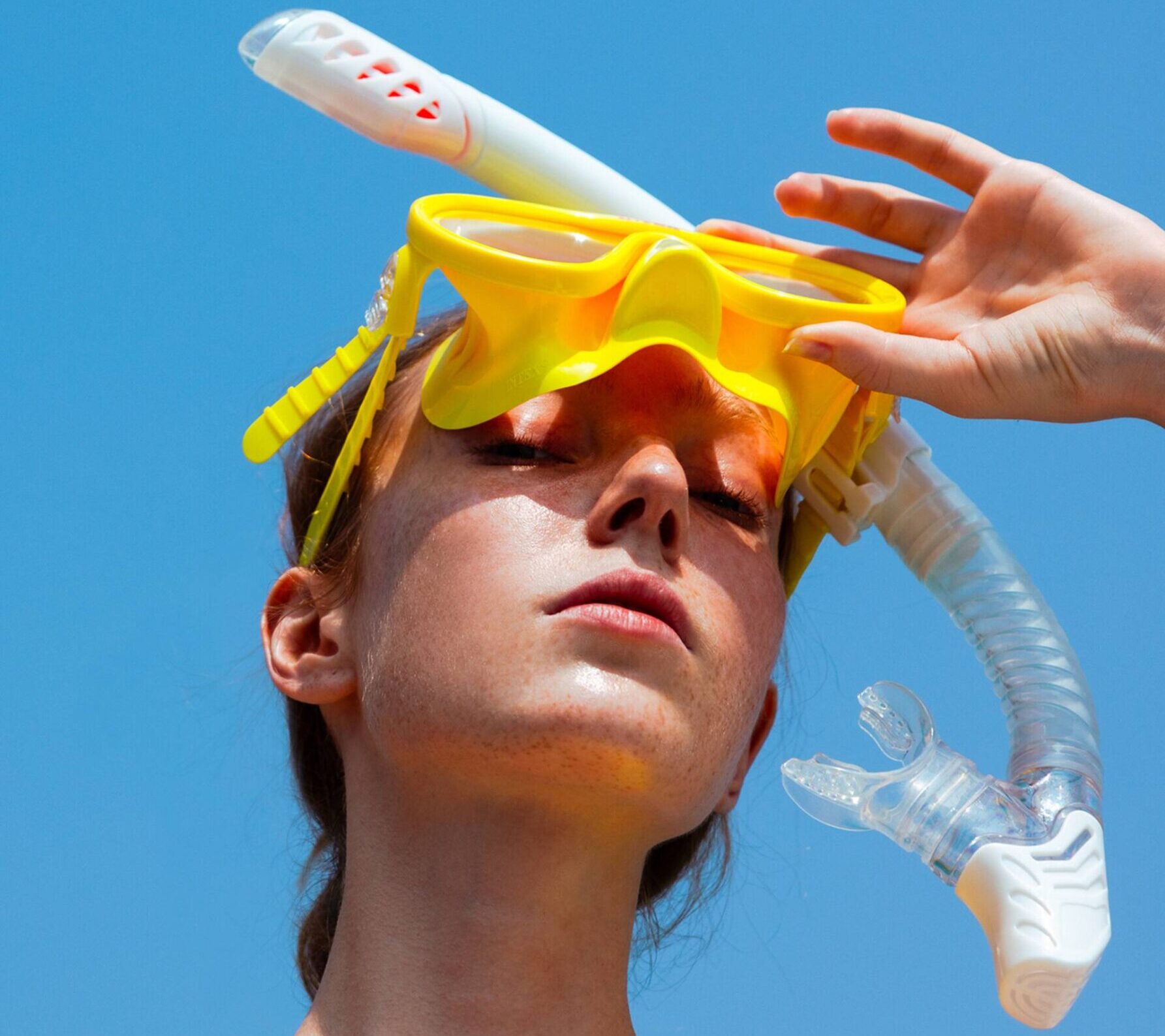 Snorkeling
Turtle Expedition Snorkel Safari House Reef Snorkel Starlight Snorkel Hanifaru Manta Snorkel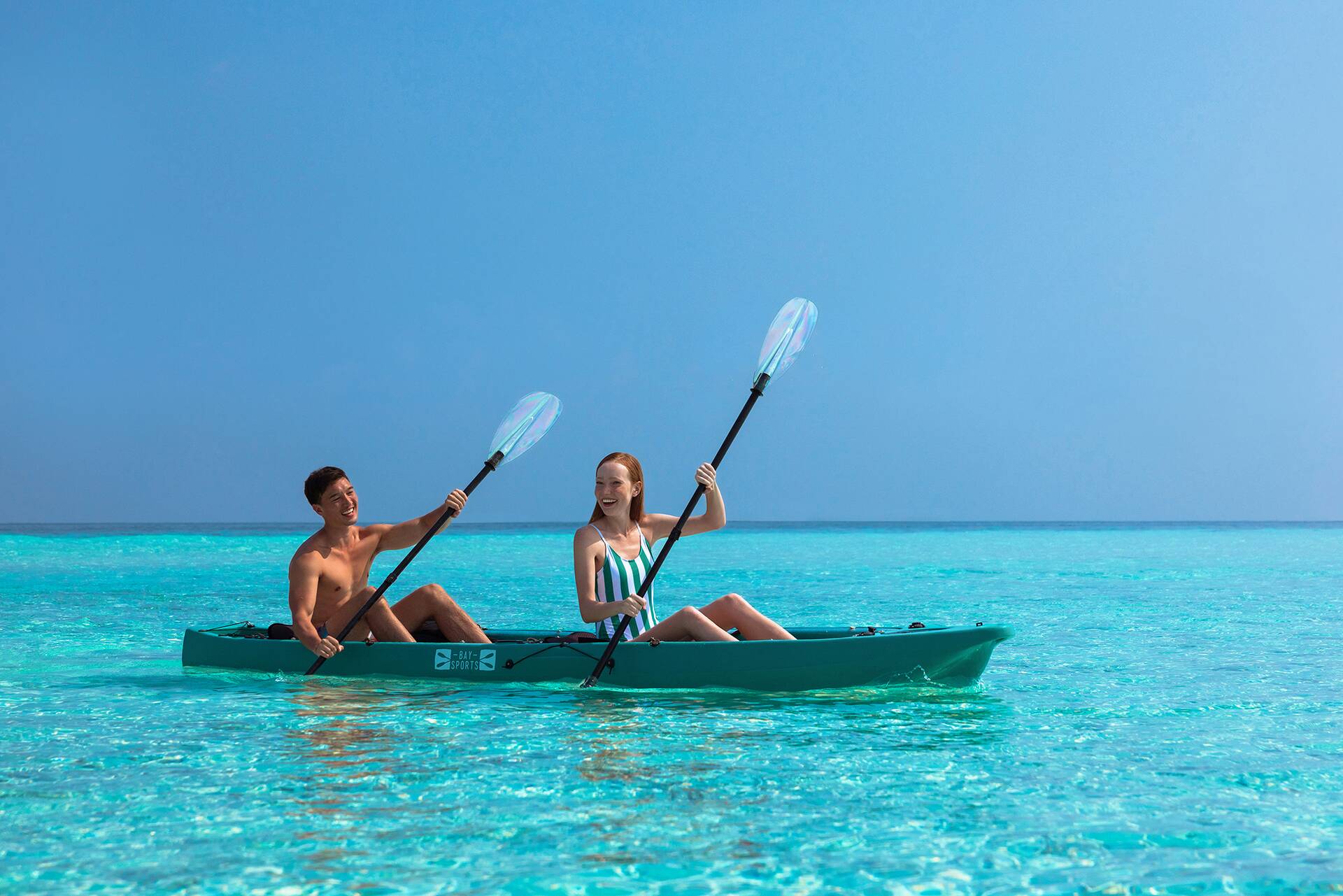 Water Sports & Dive Experiences
Water Sports Waterskiing Wakeboarding Mono-skiing Tubing Kayaking Board Sports Stand Up Paddle Boarding Windsurfing Kitesurfing All the fun you could possibly have!
Early bird discounts of upto 45%.
Honeymoon, Anniversary and Birthday Benefits
Talk to us today to receive the latest benefits.
Talk to us today to receive the latest family offers.