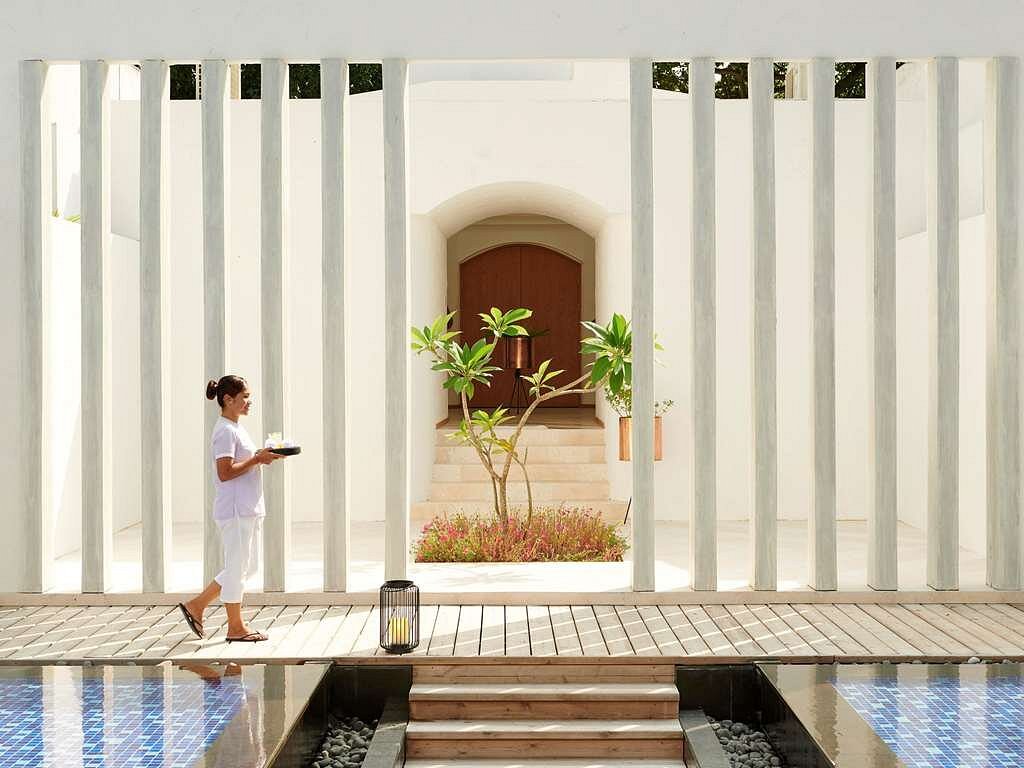 We offer Breathtaking Experiences across the Maldives.
Since our inception in 2018, over 2000 clients have utilized our tailor-made luxury services, which incorporate luxury resorts and hotel bookings. With more than 150 resorts contracted across the Maldives, we are one of the most sought for luxury resort bookings in the Maldives. A solid and "believed" travel brand of the Maldives, our attributes include a vast and faithful client base for travelers looking to relax in the paradise on earth.
Journey with us, every step of the way
Our teams are tailored to guide you through every part of your journey, in addition to offering customized access and ongoing assistance. These on-staff professionals ensure that you and your families have the most enjoyable time possible in the Maldives.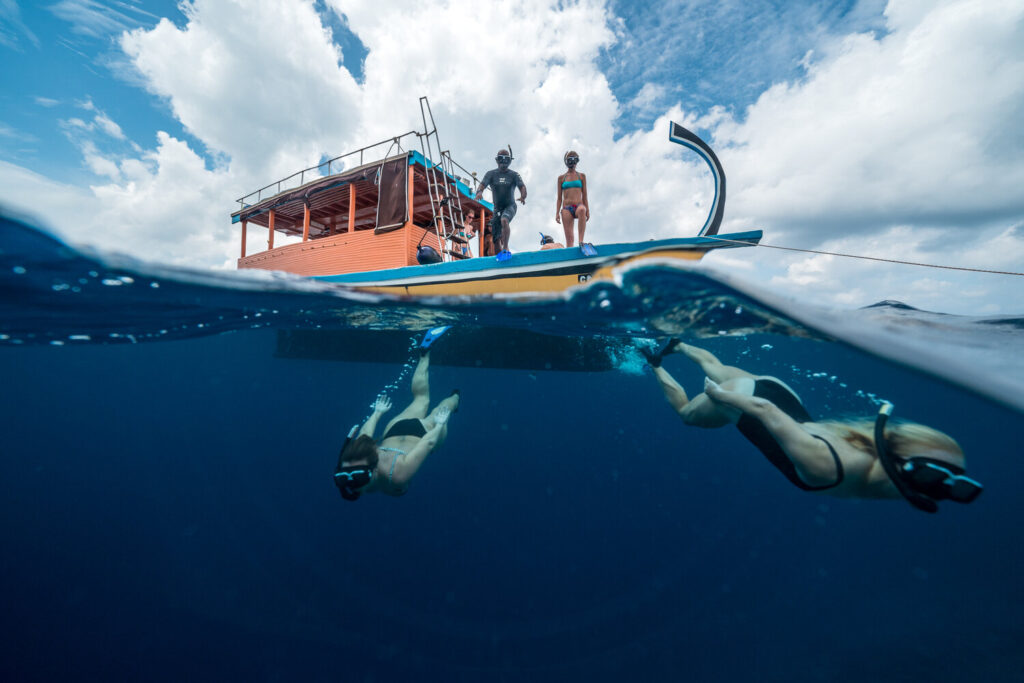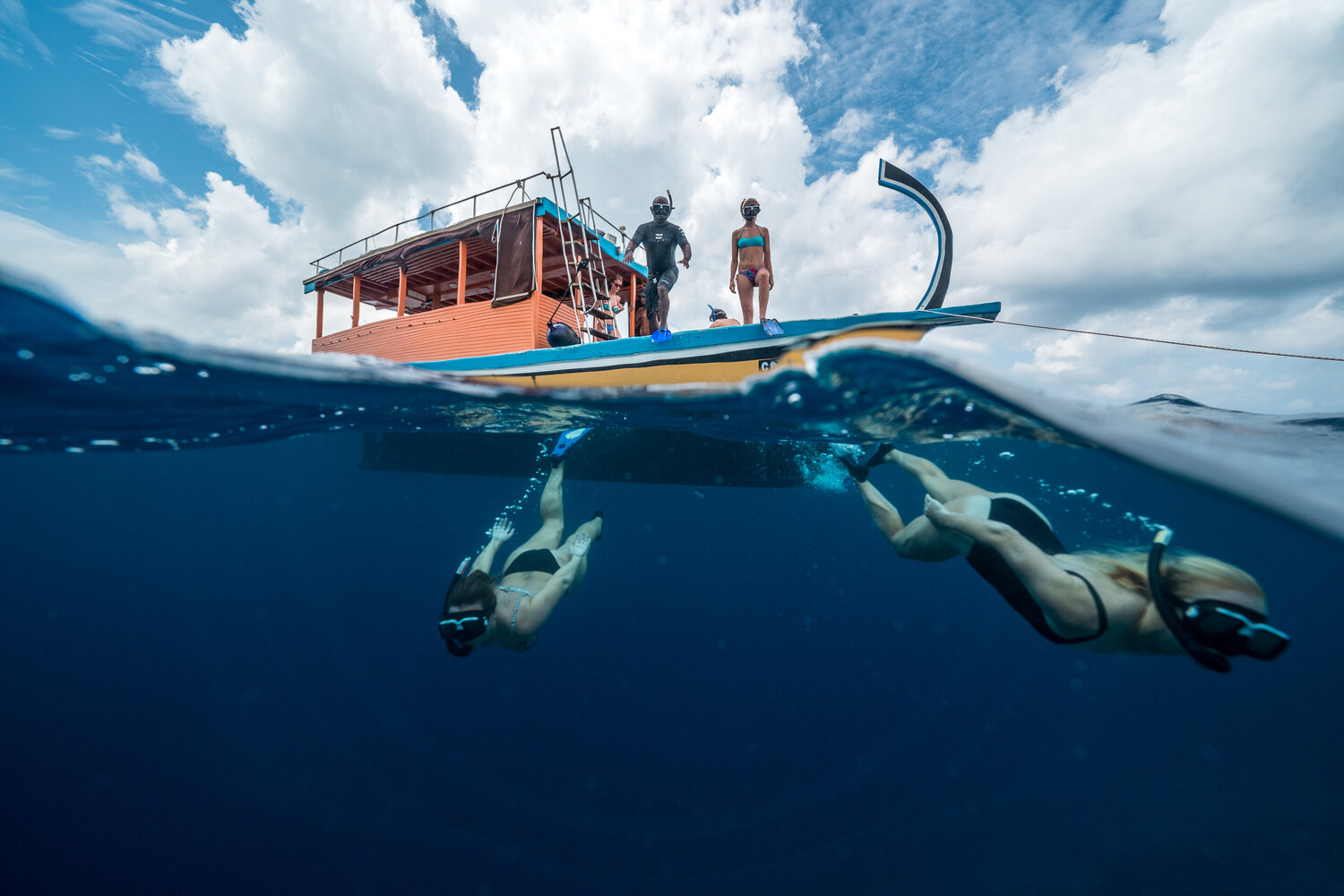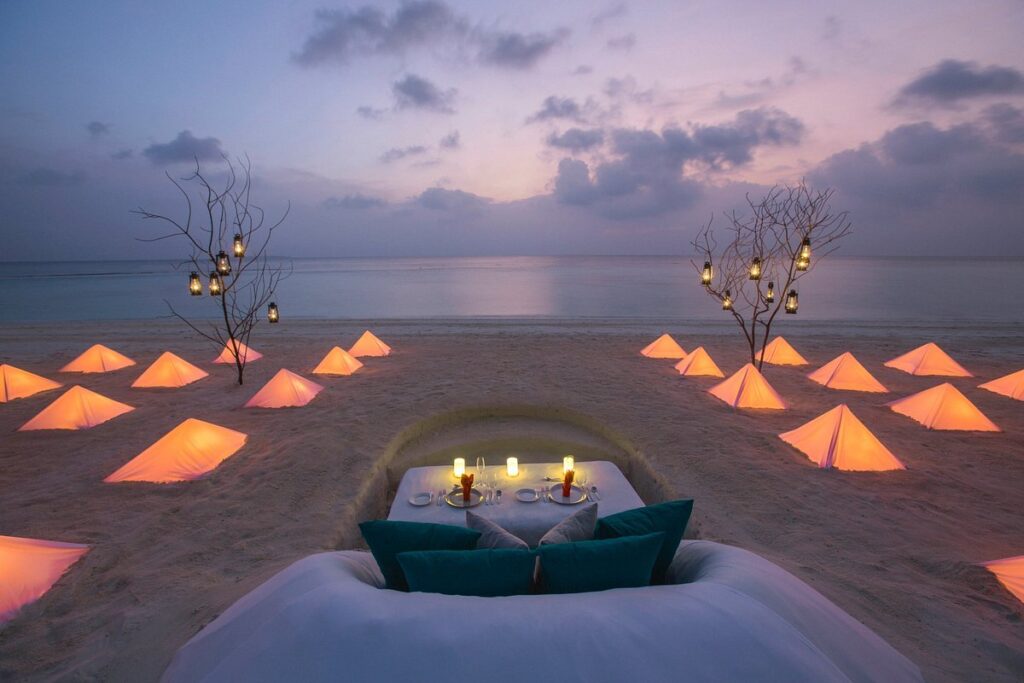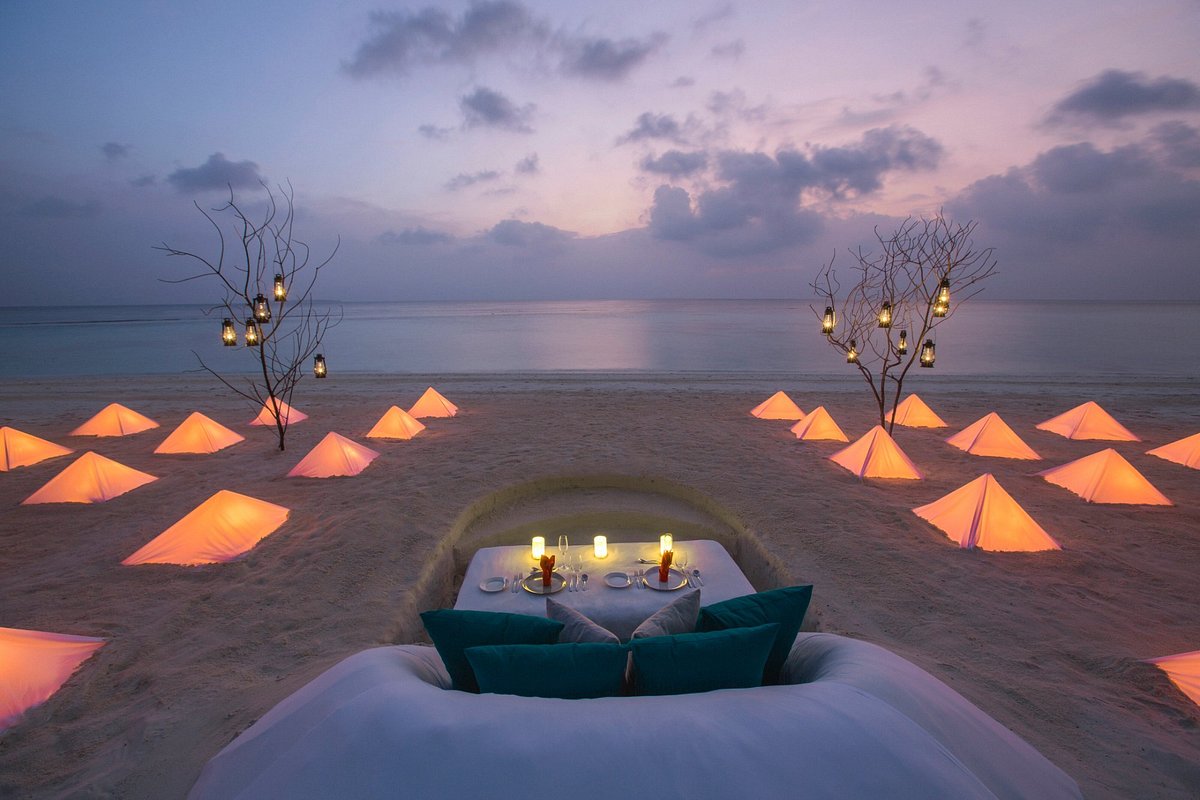 Exclusive Insider Benefits
The one luxury we all lack is time. Given this, when you make a reservation with us, you'll have access to our trustworthy resort network that will provide you access to several VIP perks.